Language, Data and Knowledge 2017 Conference
June 21, 2017 in Research | 1 min read | Tagged: conference research language nlp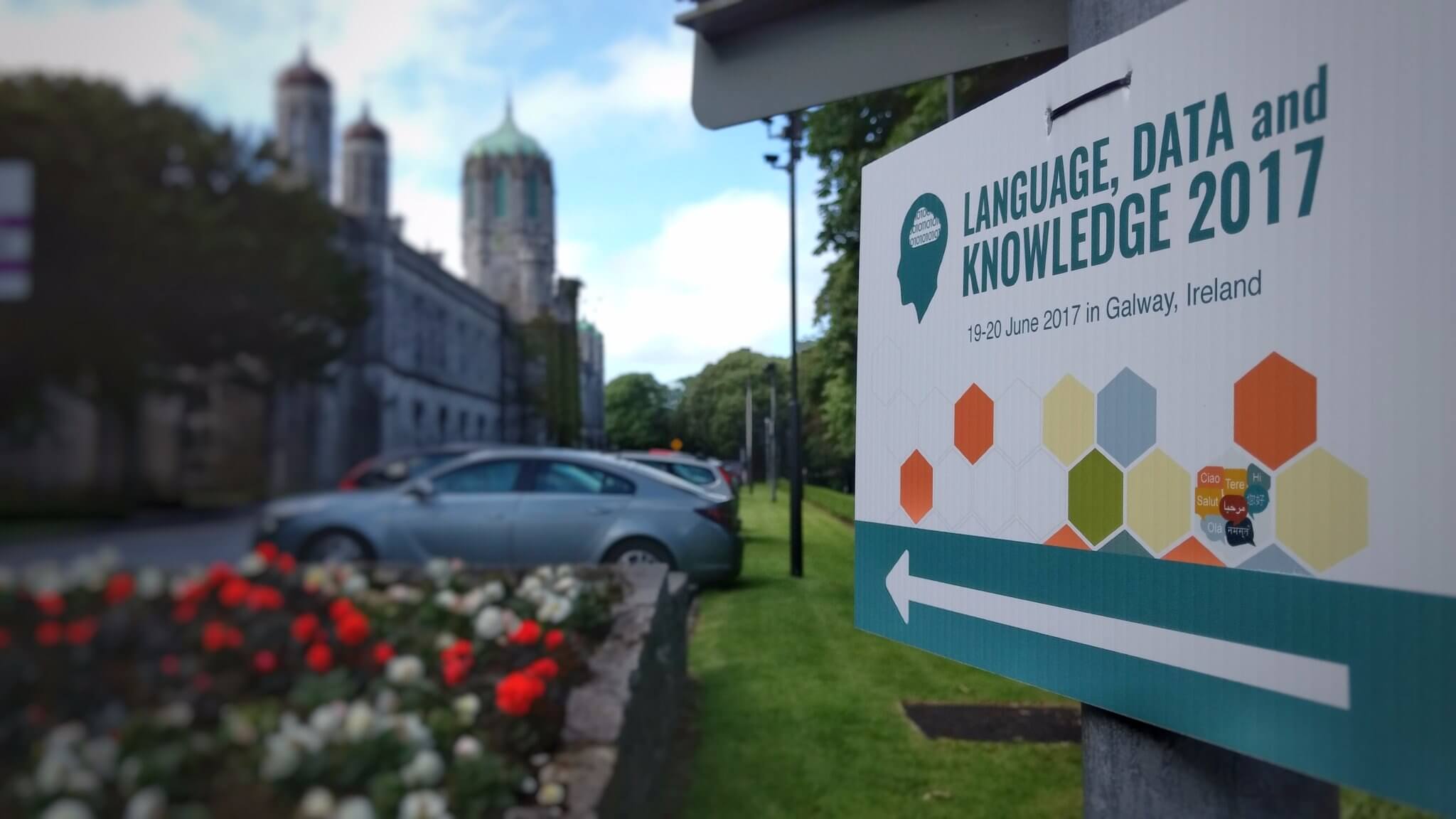 Yesterday was the last day of anguage, Data and Knowledge 2017 Conference, which was organised by us in the Insight Centre for Data Analytics with the help of our colleagues in Goethe Universität Frankfurt and Universität Leipzig.
The conference was a two-day event, which will be a new biennial conference series on Language, Data and Knowledge (LDK) aims at bringing together researchers from across disciplines concerned with the acquisition, curation and use of language data in the context of data science and knowledge-based applications.
My personal work for the conference included: Logo design, graphic design, web design, prepare all printing materials, and organisation.
For more info check the conference website